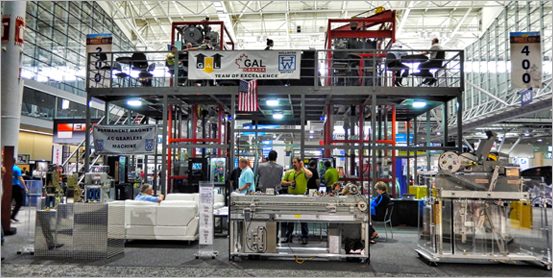 Premier provider of elevator products
---
Based in a 100,000 sq.ft. NYC facility, GAL Manufacturing provides top quality products, innovative solutions, and free customer technical support.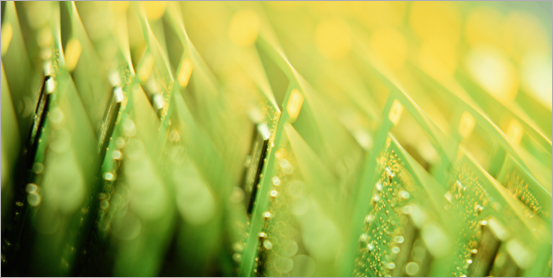 Advanced manufacturing and assembly
---
GAL offers a complete range of sophisticated machining and production facilities, in addition to skilled design and R&D capabilities.
Who We Are
We are the world's leading provider of nonproprietary Elevator Door Equipment, Controls and Signal Fixtures. GAL Manufacturing is the cornerstone of the GAL family of companies, which includes GAL Canada, Hollister-Whitney, Courion, Bore-Max, and Elevator Controls. We have more than 350 employees building the highest quality products in the heart of the Bronx in NYC. In addition to crafting innovative products, GAL Manufacturing is renowned for solid customer service, and for providing free technical phone support services. GAL Manufacturing is a member in just about every professional elevator organization or association and is dedicated to making elevators safer for industry professionals and passengers alike.
History
Founded as G.A.L Electro Mechanical Services in 1927 by Herbert Glaser, Jack Ambramowitz, and Harold Leon, the company started out with its own line of gate switches, interlocks, and door operators. The company quickly grew from being a key local supplier of lift products into a major national provider to the industry. In 1960 the company bought Hollister-Whitney, and soon afterwards was renamed GAL Manufacturing Corp. The company moved in 1970 to its current 100,000 sq. ft. manufacturing home in the Bronx, near Yankee Stadium, at 50 East 153rd St.
In 2005 GAL acquired Elevator Components Inc. (ECI), merging them with GAL Canada. In 2018, GAL Manufacturing acquired Courion, a leading provider of freight elevator door systems, Bore-Max, a producer of highly regarded hydraulic elevator components, and Elevator Controls, highly respected designer/manufacturer of elevator control systems.
Producing the vast majority of its products in-house, GAL utilizes equipment ranging from single spindle drill presses to CNC machining and punching equipment. To complement our metal working operations, we offer surface mount and thru-hole circuit boards, injection molding, centrifugal casting, painting, coating, and are well equipped to handle any sort of assembly required. Customers have also come to rely on GAL's skills in engineering and R&D to provide them with the special product and answers they need.